Several oncology events occur during the year. Some of them are focusing Sarcoma and GISTs (CTOS, ESMO Sarcoma & GIST) some other have dedicated sessions (ASCO & ESMO).
The WSN, in collaboration with Eli Lilly, will be developing highlight slide decks focusing on the Sarcoma and GIST content for ASCO, ESMO and CTOS meetings.
Each Slide deck is available soon after the events. The documents are freely accessible and can be used as needed.
2018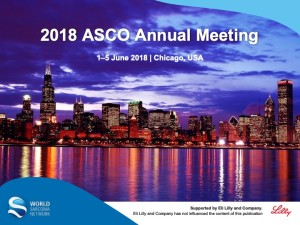 ASCO 2018
Download slide deck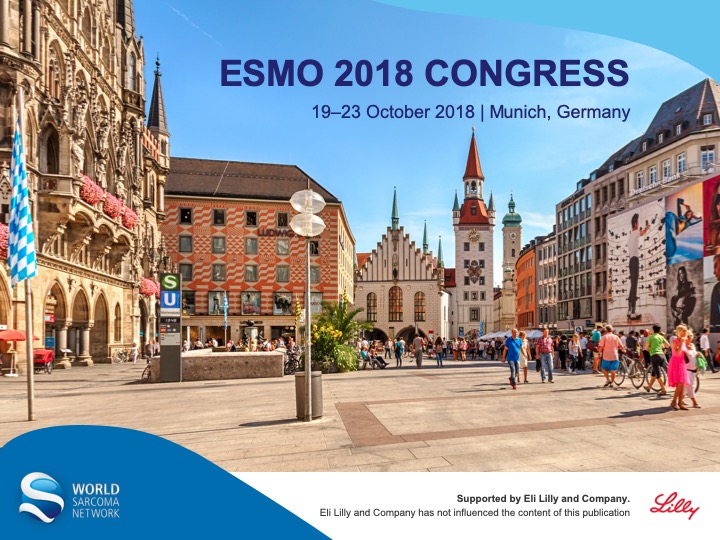 ESMO 2018
Download slide deck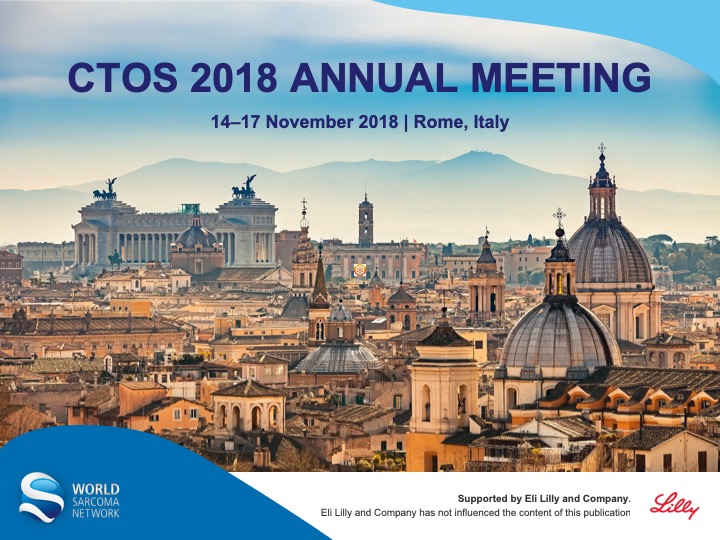 CTOS 2018
Download slide deck
2017
ASCO 2017
Download slide deck
ESMO 2017
Download slide deck
CTOS 2017
Download slide deck